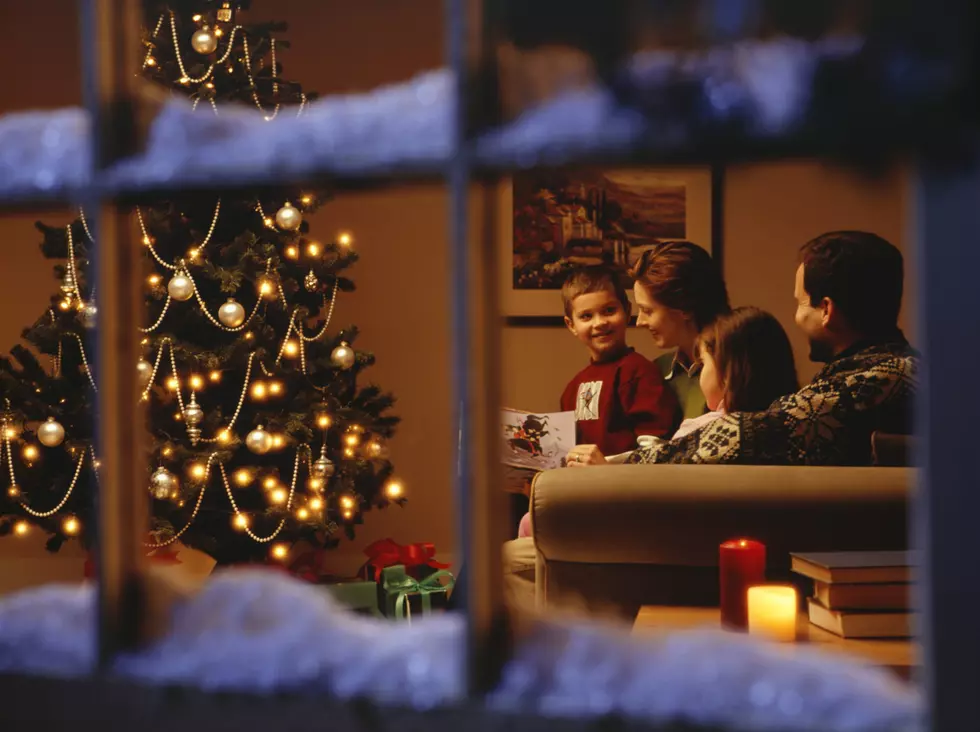 Christmas Comes Early at 103.9 The Breeze
Credit: ThinkStock
Ho, ho, ho! Christmas has come early to The Breeze.
Christmas has officially arrived in the Capital Region on the New 103.9 The Breeze. At 9am Monday, November 1st we switched to wall to wall Christmas music to celebrate the holiday season.
So feel free to put up the tree and lights early and celebrate the joy and happiness of the season with non-stop Christmas classics and holiday favorites.
You can listen live at 103.9 on your radio, on Google or Alexa, by downloading the Breeze app or click here to start listening right now!
Thanks for making the New 103.9 the Breeze the soundtrack to your Holiday Season.
LOOK: Famous Historic Homes in Every State